Take action
With your donation we can make a difference in holiday destinations.


Payment Method
IBAN: NL38 INGB 0652281559
BIC: INGBNL2A
RSIN: 8050954940
With the help of holidaymakers TUI Care Foundation is harnessing the positive impacts of tourism to make a difference for people and places in destinations around the world.
Empowering young people
We care about empowering young people, opening up new opportunities and perspectives through education and training.
We will improve the life chances of over 100,000 children and youth by 2020.
We will empower 10,000 careers through TUI ACADEMY.
We will give 100,000 children better opportunities in life via TUI JUNIOR ACADEMY.
We will reach out to children and youth in disaster situations via TUI FUTURE FUND.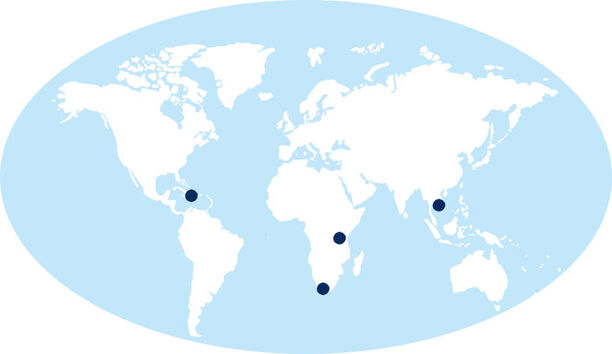 "We are all well aware of the travel industry's power to create change. Tourism is much more than simply sun, sea and sand. For many people in the world it is the key to a more secure and prosperous life. We are also aware, however, that tourism can bring challenges for both man and nature. At TUI Care Foundation we want to strengthen the positives that tourism brings and find solutions to the challenges."
Thomas Ellerbeck, Chairman of the TUI Care Foundation's Board of Trustees
Dominican Republic
A better future for Dominican youth
TUI ACADEMY offers 150 disadvantaged girls and boys a vocational training course preparing them for work in the field of tourism. The training includes the opportunity to do an internship in one of the hotels from Blue Diamond Resorts. On successful completion of the training students receive an official qualification and are given working contracts of at least 6 months in duration to get their tourism careers underway.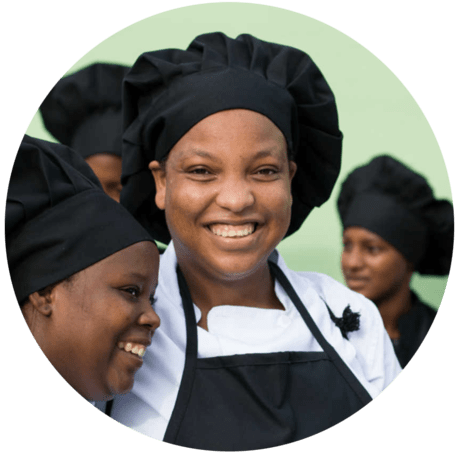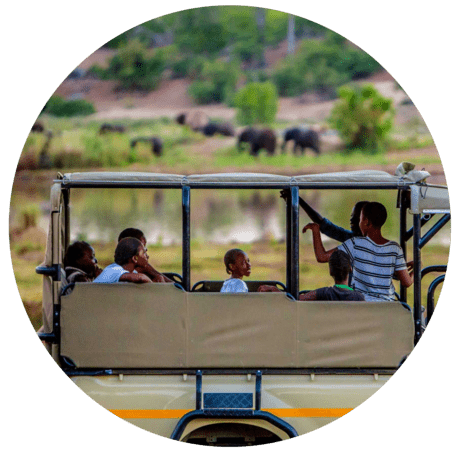 South Africa
Ecokidz and the wonders of wildlife
The Sefapane Community Development Fund organises a two-day adventure in the park for 400 schoolchildren each year. Not only do they experience the delight of seeing some of the world's finest creatures close at hand, they also learn about Africa's flora and fauna and why preserving and respecting the natural environment is so important.
Tanzania
Zanzibar's New Guiding Lights
Thirteen young Zanzibari will be selected for training to become guides in the tourism sector. They will follow intensive training for six months, followed by a three-month long internship. The programme includes English, Flora and Fauna, History, Customer Service and an extensive module on sustainability and sustainable tourism.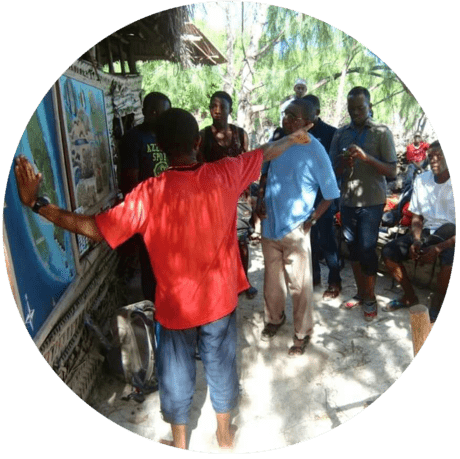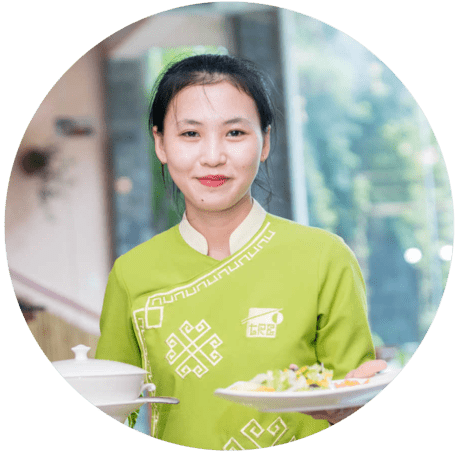 Vietnam
Bamboo's recipe for social empowerment
TUI Care Foundation and Plan International are working together to provide 350 disadvantaged young people and their families in Hué City with a way out of the poverty trap. They aim to set young people on the path to rewarding careers through vocational training and experience, while their families receive support to help them manage their money and keep their younger children in school.
Discover TUI Care Foundation